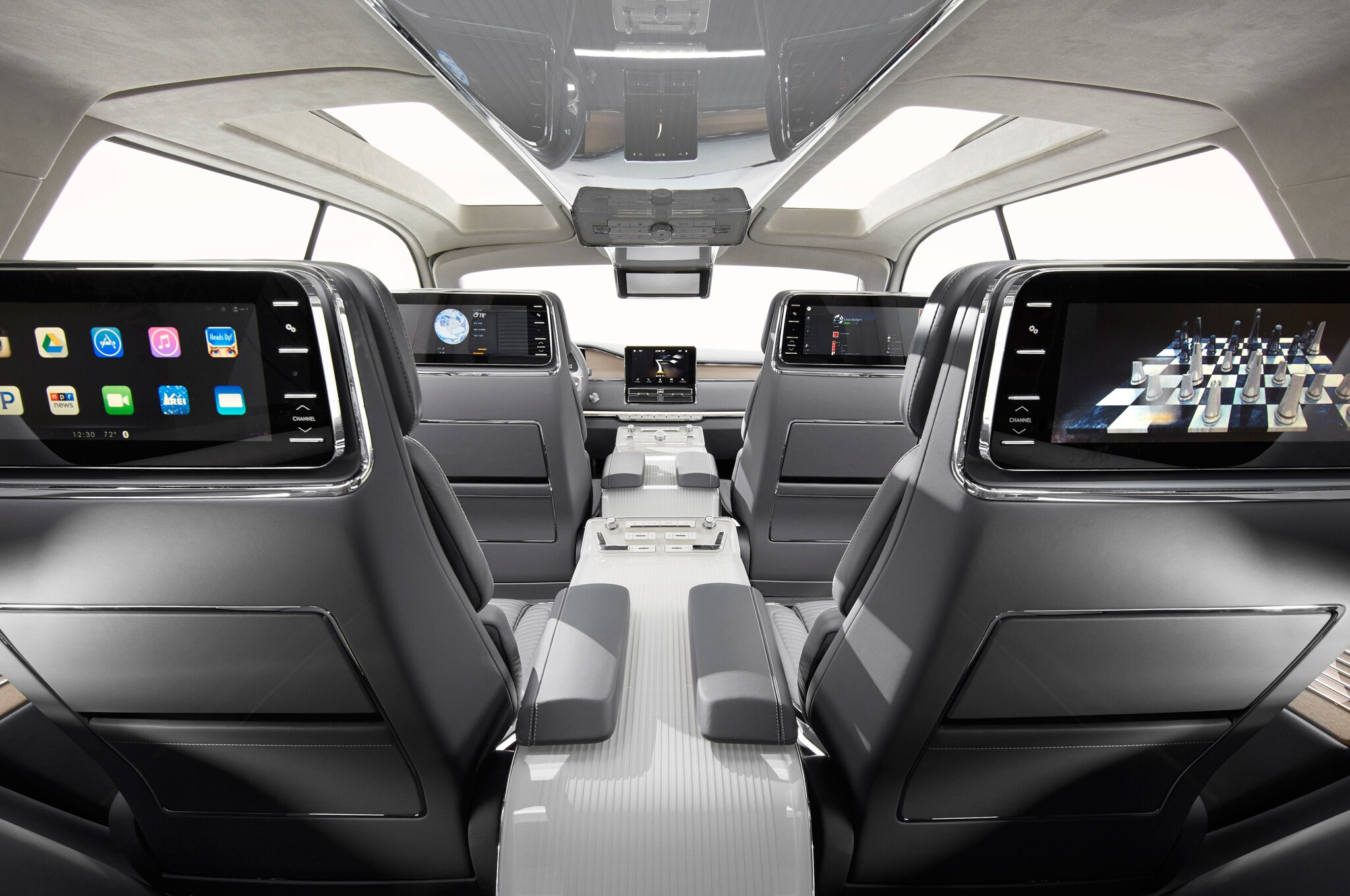 Lincoln cars and comfort have long been associated. This is not a coincidence. Lincoln has designed their cars with a comfortable ride and quiet cabins as priorities. Amenities and comfort coupled with a long list of standard options and features are what makes Lincoln one of the top brands in the luxury car market. Lincoln and Mazda of Olympia is the place to experience it for yourself.
Some models feature seats that are adjustable in 30 ways to guarantee a perfect feel for any size driver. Once seated in just the right position, the driver and passengers can enjoy plenty of headroom while taking in amazing sound from the Harmon stereo system.
In addition to the chassis comfort, Lincoln has made great strides in engine and transmission technology to enhance the smooth and comfortable ride by making shift points almost seamless.
Lincoln has nicely blended performance with comfort to make for a very modern driving experience you can feel in the first mile.
Make the short trip to Lincoln and Mazda of Olympia and take a test drive. See for yourself why Lincoln and comfort are synonymous.

Lincoln of Olympia
Your Trusted Local New and Used Car Dealership!!!
(800) 678-9210
www.lincolnolympia.com